Includes:
1 Cabidor Deluxe cabinet
6 adjustable shelves
2 fixed shelves (bottom and center shelf)
8 retention rods for taller items
Mounting hardware
Weight: 33 lbs
Exterior Dimensions: 70"h x 16"w x 4 1/8"d
Color: White
Storage solutions for any room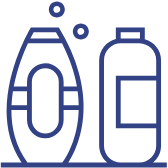 Bathroom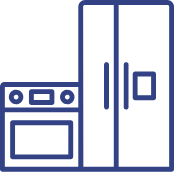 Kitchen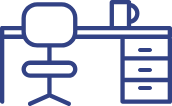 Office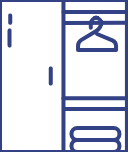 Closet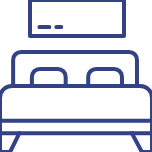 Bedroom

Laundry
KEY FEATURES
Less Clutter. More Space.
Multi-award winning
Hinge-mounted design
Smooth opening and closing
Full length, glass mirror
Large storage capacity
Conceals stored items
Customizable interior
No damage to your door
Reclaims unused space
High quality materials
High end finishes
Fast, easy installation
Reversible
Installation Requirements
Requires a minimum of
3.5" of clearance
Requires a minimum of 2 hinges
with removable hinge pins.
Mounts on the side of the door
where the hinges are visible.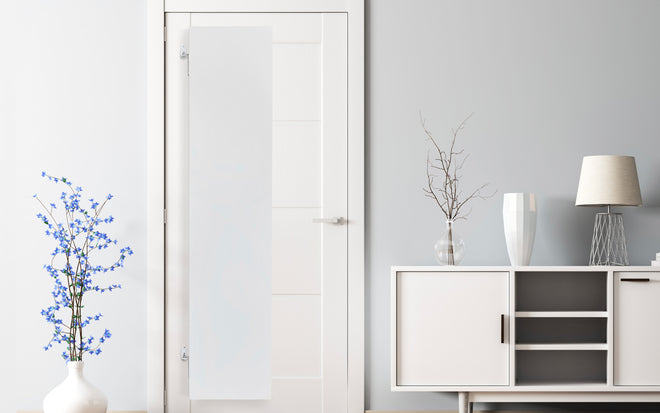 Mount your Cabidor on a wall or non-hinge door
$24.99
This adapter kit enables you to mount the Cabidor on the non-hinge side of the door, or to a wall.

FREE SHIPPING
EASY INSTALLATION
30-Day Returns