"If you're lacking storage space, the Cabidor may offer a solution."
"If you have a tiny kitchen, this space-saving product will change your life."

"This Hidden, Behind-the-Door Shelf Is Like a Giant Medicine Cabinet"

"Not only is the clutter gone from the counter, you hardly know it's behind the door."
Happy Customers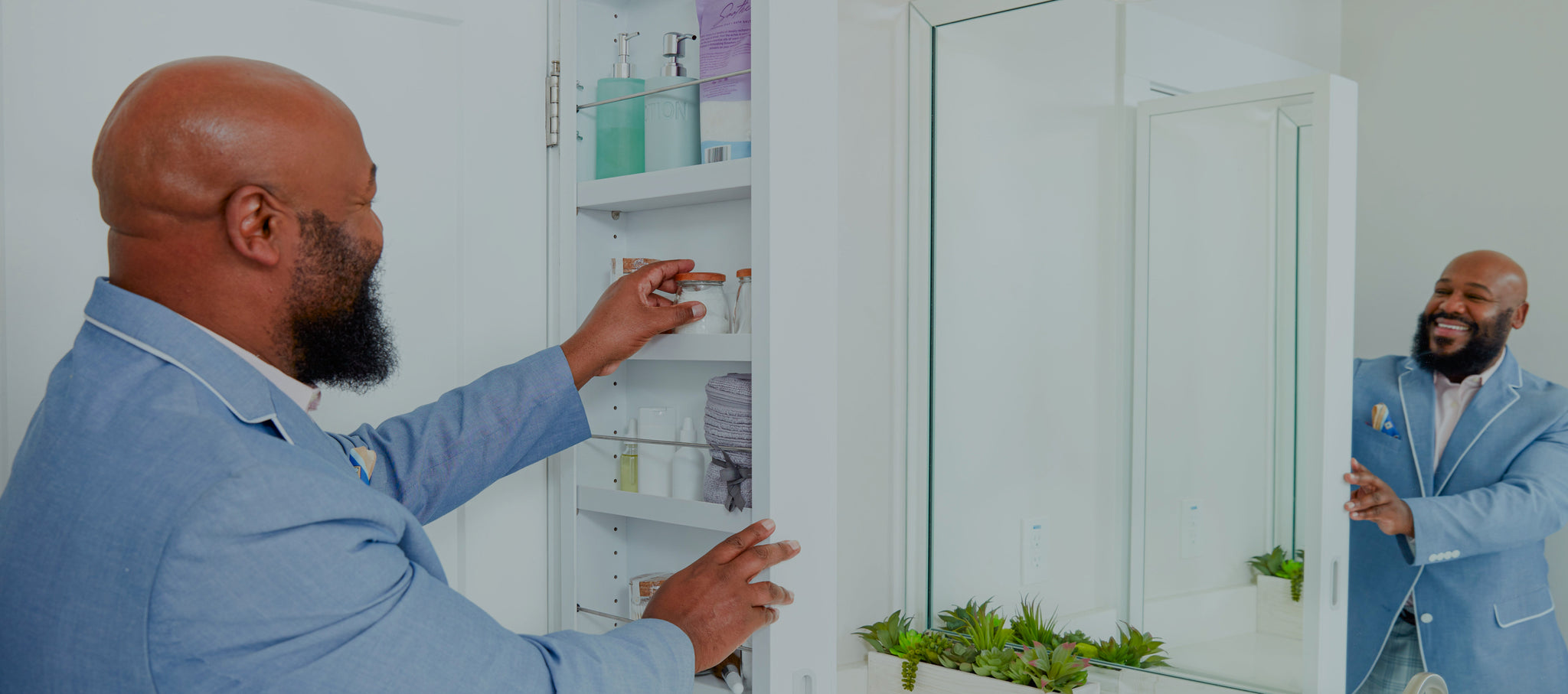 Declutter & Relax
Minimize clutter and maximize space with Cabidor storage cabinets
Financing options available with