FREE SHIPPING
EASY INSTALLATION
30-Day Returns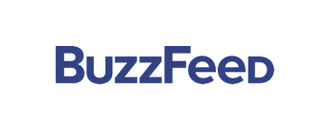 "For the room where you swear you have absolutely no more space."
"If you have a tiny kitchen, this space-saving product will change your life."

"This Hidden, Behind-the-Door Shelf Is Like a Giant Medicine Cabinet"

"Not only is the clutter gone from the counter, you hardly know it's behind the door."

Storage solutions for any room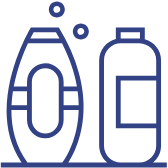 Bathroom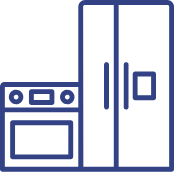 Kitchen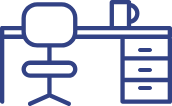 Office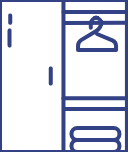 Closet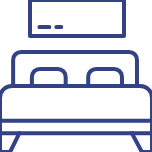 Bedroom

Laundry

"We have never received such over the top customer service from any company"

"LOVE my new Cabidor for my sewing room! Hats off to the genius who thought this up."

"These are the BEST! It's so nice to have everything in one space that is easily visible."

"I have one on the door to my master bath for beauty products and another in the kitchen for spices. This is a great solution."

"I was looking for a product with more storage space that didn't look tacky. I love this ingenious cabinet!"
BENEFITS OF CABIDOR CABINETS
Less Clutter. More Space.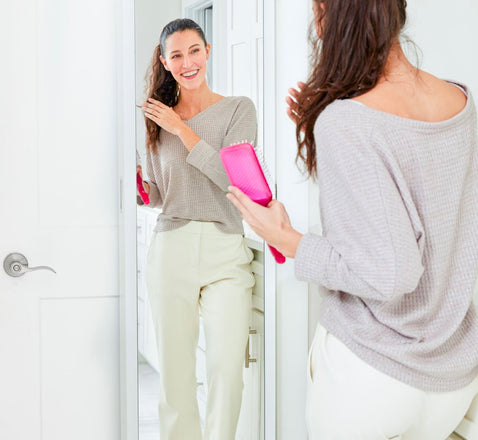 Maximize storage with Cabidor Cabinets
Quickly gain the storage capacity of 5 standard medicine cabinets in a space that would otherwise be wasted behind your door. Clear cluttered counter tops with ease.
Customizable design for easy organization
No more digging through a disorganized pile in a drawer or vanity cabinet. Instead, all of your items are well organized according to your specific storage needs. With the Cabidor, the focus is on you.

Read why customers love Cabidor!
Financing options available with